boxwood bushes | artificial plants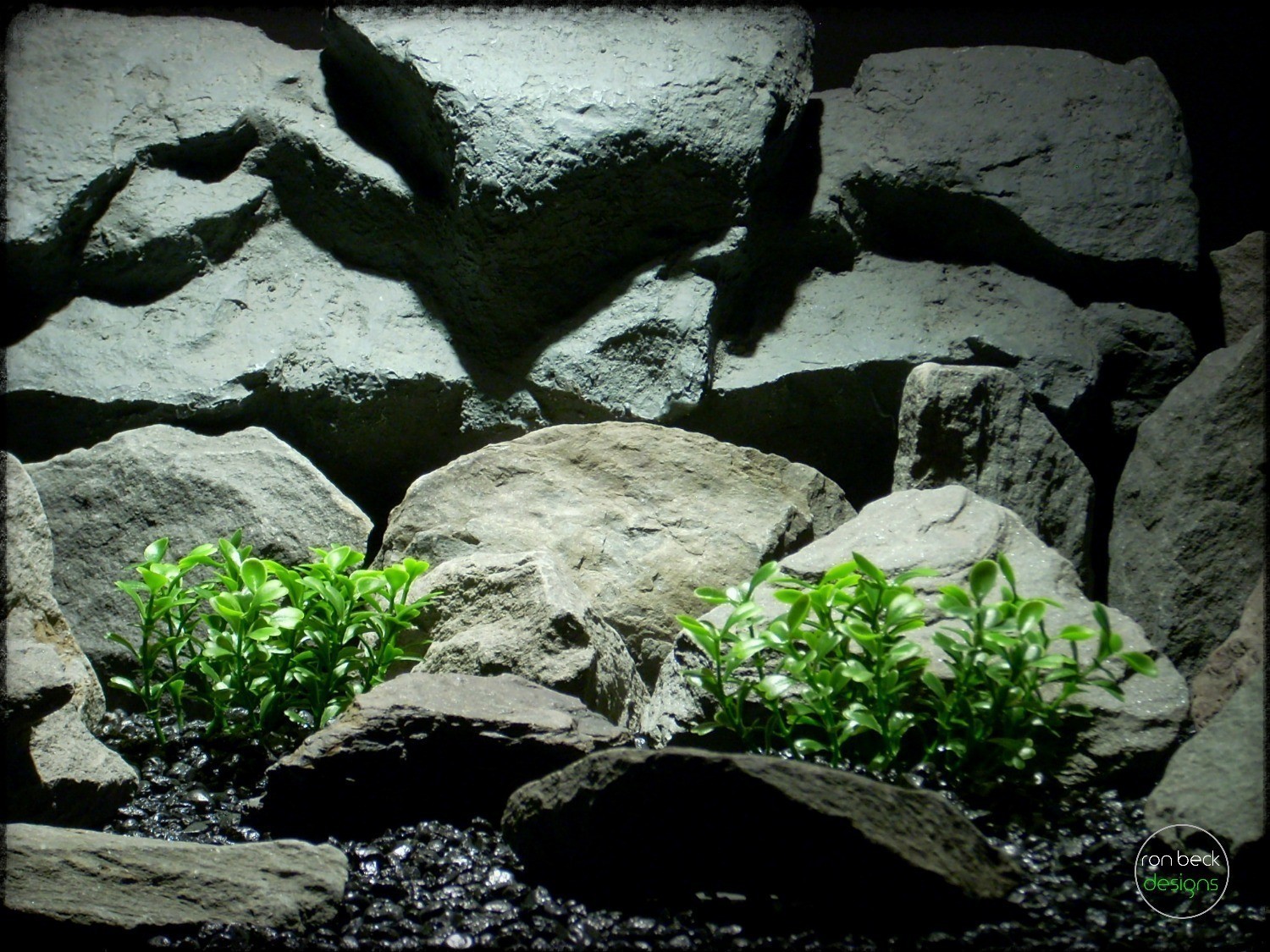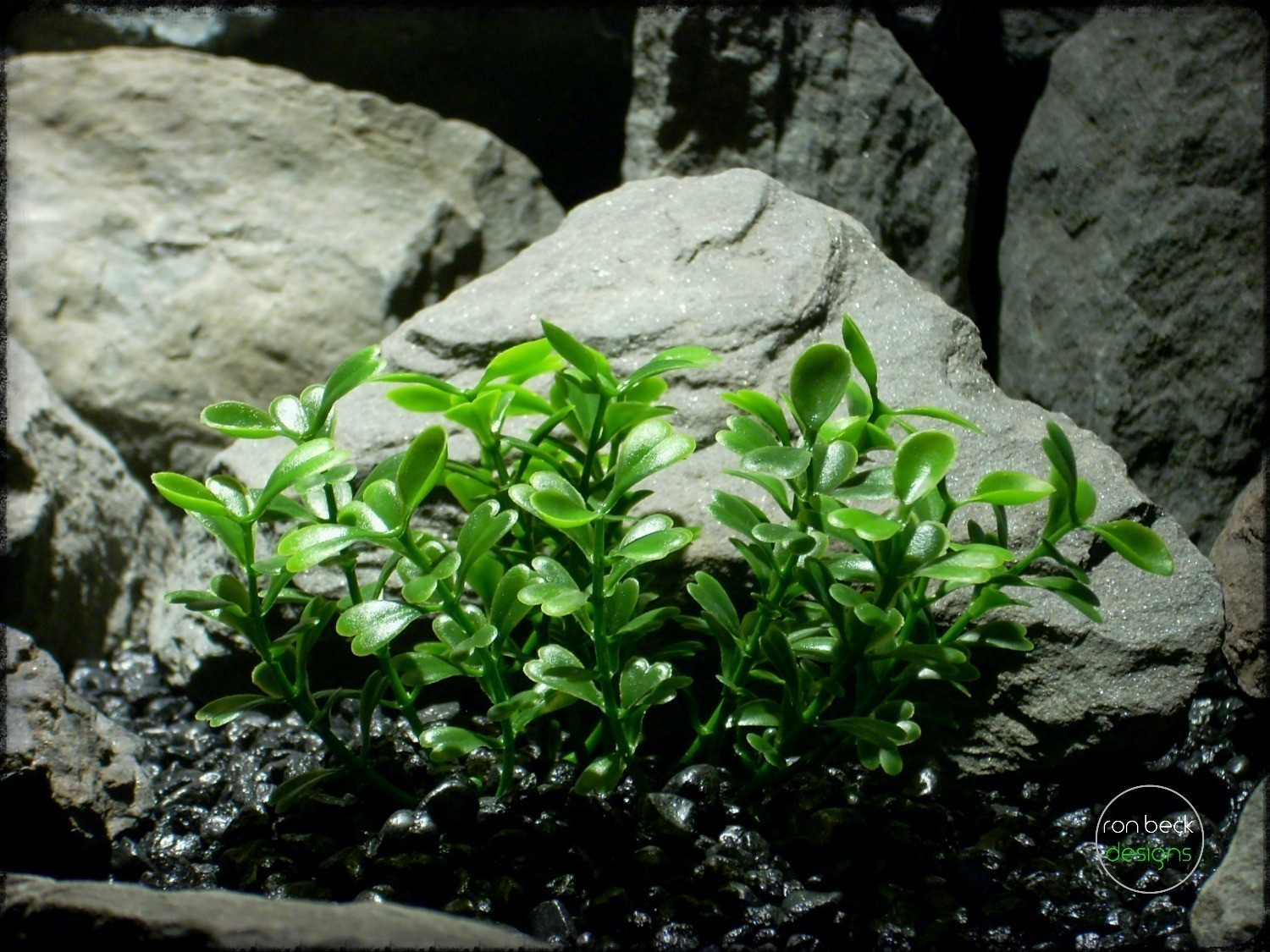 Boxwood Bushes | Artificial aquarium plants, set of 2. Each plant design is approximately 3″ high. Weighted (w/natural river rock) low profile black plastic base; included. Base is square shaped and each side measures 2 1/2 inches.

These artificial plastic plant designs can be submerged in water.
Product #: pap254
Price: $9.99
Condition: new
"Animals & Pet Supplies > Pet Supplies > Aquarium > Decor > Plants"
Intended For: freshwater aquarium, turtle tank or a reptile terrarium habitat.
Instructions: Place under gentle running water to rinse. Place in the habitat enclosure and cover the plant base with your substrate.
---
* This design featured here for purchase and is simultaneously available at all the shops as well. In the chance that it is "sold" at the same time from two different shops, ownership goes to the first to pay (based on date / time of payment); the other customer will receive a full refund (PayPal) within 3 business days.

* Subscribe to our new designs email and receive a 20% off your total cart purchase coupon! You can choose between aquarium plants or reptile terrarium plants & succulents. Tap on the mail icon to sign up.
Discount coupon available to new subscribers only.