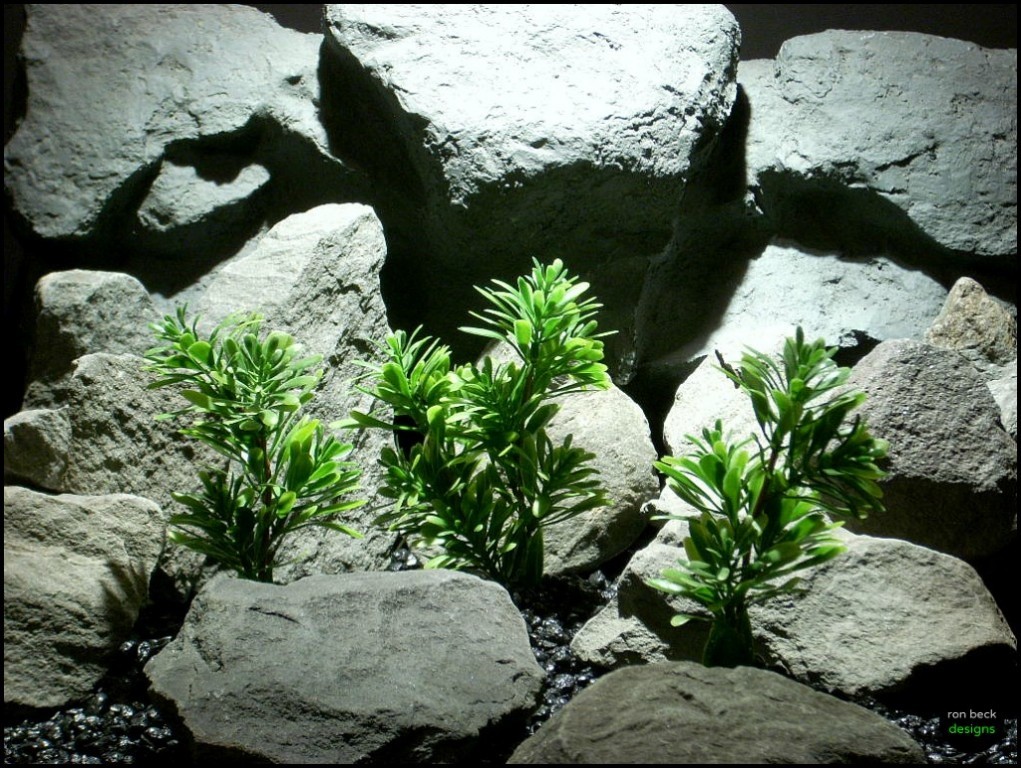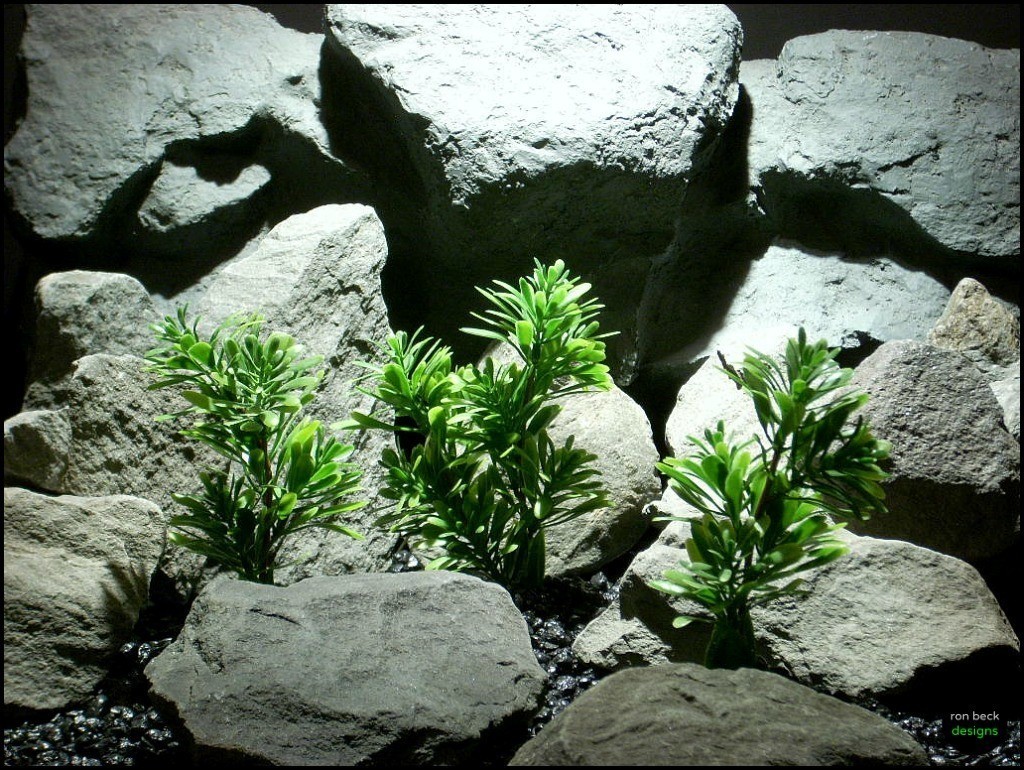 general information about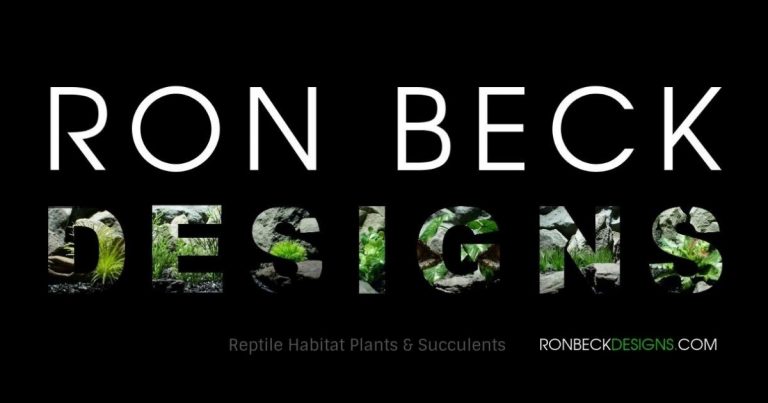 Hello
The only thing that has ever held me back from being the owner of a free standing store was money. I have had many great experiences otherwise, from the early days of working out of a basement to the present day selling my aquarium and reptile terrarium plant designs on eBay, always knowing what I was meant to do and meant to be. It's only natural, then, for me to launch my own web site and shop.
After having done so well on eBay for so many years (since 1996) and earning a 100% positive feedback rating, I now want to expand in many other directions as well. You can expect to find the aquarium and reptile plant designs and home decor that I am known for plus a few other surprises as well. Being online means I can offer more plant designs, more often, giving you a greater selection of products and designs to choose from.
This site will feature my plant designs, a shop for purchasing them and a blog which showcases my designs. The blog also features a wide variety of aquarium and reptile related images along with the art, design, photography and nature that inspire me. The web site also offers an aquarium and reptile resource page with information and links to other related facebook groups and service providers. Check back often as new items will be added frequently.
I've been a lover of tropical fish and reptiles for along time. Through out the years pursuing this hobby, I have always been turned off by most of the "choices" available for aquarium interior design. It's safe to say most people spend a lot of time, money and energy making their personal living space comfortable and attractive. Do most fish or reptile owners spend that much time on their tank? Probably not, which is why many tanks interiors are not all that appealing to look at.
I think aquatic design decisions should get an equal share of your attention to personal style with their natural needs and "familiar" surroundings. Face it; we get into fish & reptiles for one big reason…to watch them! They are graceful, beautiful to look at, and very unpredictable. With just a few minutes spent staring into the tank, all the stress of the day is gone.
Most Big-Box store plastic plants are bland in design, available in minimal number of species, and often the colors aren't natural looking. Until just a few years ago, plastic aquarium plants were our only option. Silks and latex blended materials have opened many new avenues of style & theme. The current silk plant manufactures have clearly spent time researching and designing incredible "life like" looking plants. Though, again, the choices are still limited. One big issue with me has always been the selling price; I know it's not any everyday item, but the mark up is too greedy, boys.
So here's an alternative — my designs! My primary focus is on the life-style…the habitat interior you create and the space they flourish in.
I love what I do, enjoy creating and thinking "outside the box". I operate in a very calm, relaxed mode; I don't rush my art out! We all work for a living and should respect one and other equally, regardless of how much one spends or earns.
Started selling my plant designs online in the beginning of April 2006. First piece sold on eBay in 4/5/06. Started a blog for the designs "aquarium life-style blog" linking it to and from eBay. Have had nothing but rave reviews and 100% positive feedback-comments from every buyer; see eBay feedback for validation. Many of my customers have returned 3 & 4 times for additional purchases. One customer from Oregon spent almost $100 and redid all of his fish tanks with my designs. Most of my current customers are from the US but have also had sales from Canada & United Kingdom as well. Additional product inquiries have come in from all over the world (Japan, France, Korea, South America and Spain). As of October 2006, based on many requests, I added plastic aquarium plants to the design line.
the MECHANICS:
I use non toxic products (as stated by the original manufactures) on all my designs.
For the aquarium plant designs:
Leaf styles/stem samples are always pre "dip tested" in fresh bottled water (that's 80 degrees) then soaked for 7 days, to check for possible color bleeding or fading and stability.
For the reptile terrarium plant designs & succulents:
Unless otherwise stated, within each products description, the reptile terrarium plants & succulent designs can not be submerged in water. Risk of color's (paint or dyes) bleeding and or fading possible when submerged in water. On very rare occasions, the original manufacture of the plant materials may have experienced dye lot issues during production that I am not aware of.

---
I buy from a variety of suppliers both locally and online. Since supply and demand are always changing, when one is out of stock I will pursue other suppliers. Unfortunately, there are times when I can only get a particular plant stem or bush from one supplier forcing me to wait. Lastly, since each design is done by hand, no one design is exactly like another.  For example, if you ordered 6 pieces of one particular style #, not all the leaves would point in exactly the same direction. The overall quantity of the product duplication would be the same though.