home decor: succulent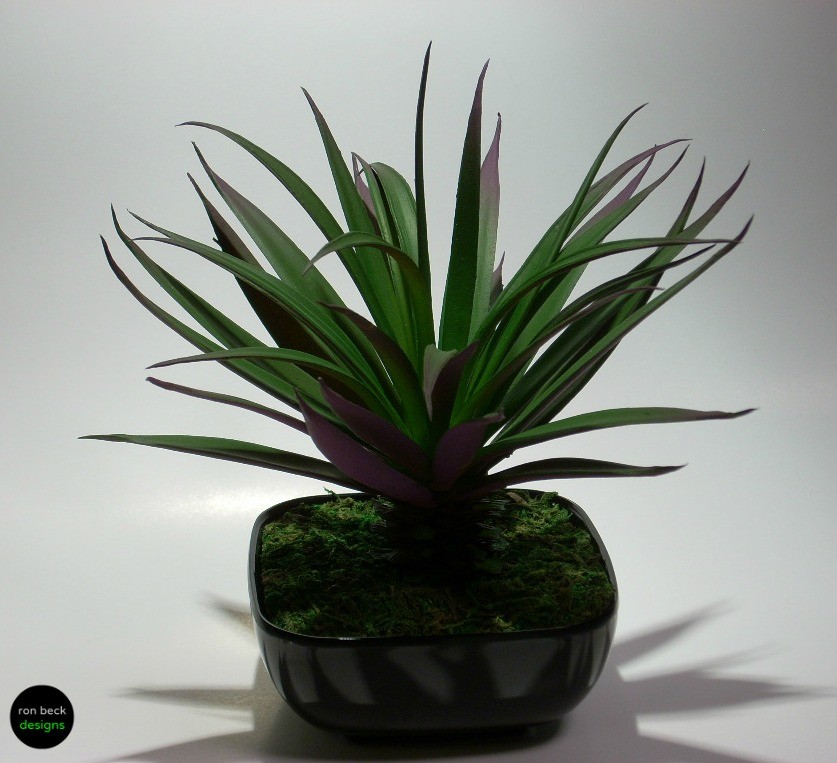 Home decor | succulent | artificial plant, 9″ high and 8″ wide. Weighted black melamine base and artificial moss covering, included.
Product #: hds001
Price: $12.99
Condition: new
"Home & Garden > Decor > Artificial Floral > Artificial Plants"
Intended For: home decor or office decor.
Caution: Placing in strong, direct sunlight may cause the colors to fade.
---
* This design is featured here for purchase and is simultaneously available at the ebay & etsy shops as well. In the rare chance that it is "sold" at the same time from two different shops, ownership goes to the first to pay (based on date / time of payment); the other customer will receive a full refund (PayPal) within 3 business days.
---
shop | purchase rbd: web site | ebay | etsy
follow rbd: facebook | pinterest | tumblr | twitter