Silk Reptile Habitat Plant | Home Decor Artificial Plant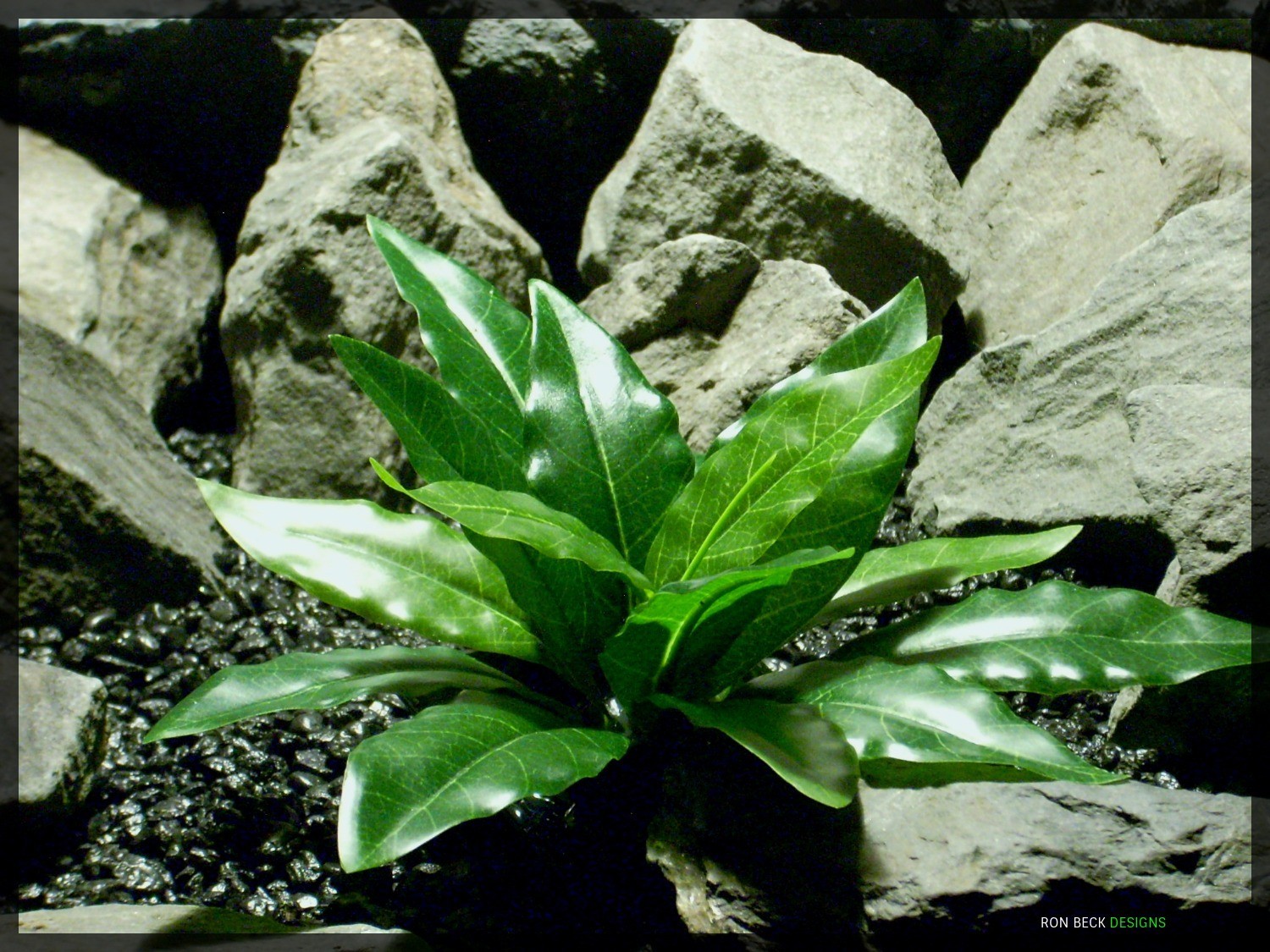 Artificial Bird of Paradise Leaves
Silk Reptile Habitat Plant
Home Decor Artificial Plant
This artificial Artificial Bird of Paradise Leaf Bush brings a realistic looking artificial plant to your Reptile Terrarium Habitat or as a Home Decor plant..
This unique artificial reptile plant design is approximately 3 inches high and 8 inches wide. This plant is ideal as a reptile terrarium habitat plant or as a snake cage plant. The low profile black plastic base is square and measures 3 inches squared. Weighted (w/ black river rock) black plastic base; included.

The high gloss leaves of this artificial plant have a soft texture coating (by the manufacturer) that makes them feel extremely "real" to the touch. At times, you just might think it's alive.
Slight color variances in the leaves are possible by lighting type.

Plant should not be placed directly under a heat lamp and or near heat source.
Product #: srp342 | Price: $8.99
"Animals & Pet Supplies > Pet Supplies > Reptile > Decor"
Instructions: Wipe leaves off with a dry cloth / paintbrush to clean. Place in the habitat enclosure and cover the plant base with your substrate.
Intended For: A Reptile Amphibian Habitat Plant or as a Snake Cage Plant.
You can "plant it" in your favorite container. Makes a great, no-care what so ever, home decor plant!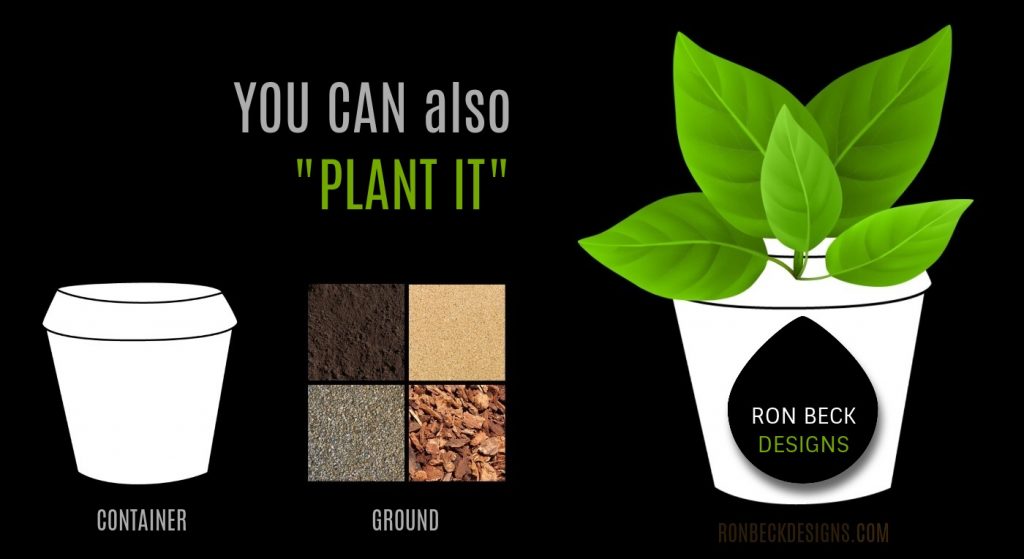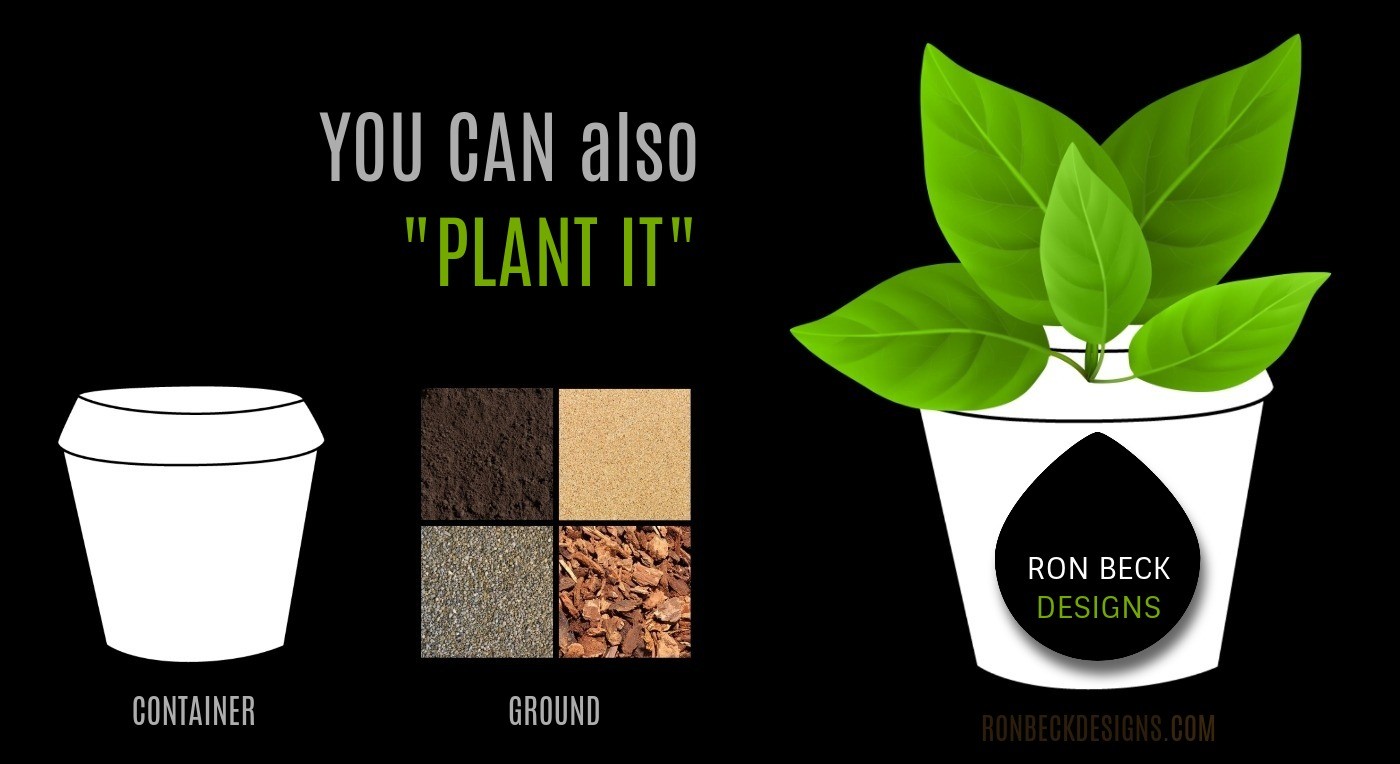 ---