Skull Dice | Set of 2
Skull Dice
Halloween
Skull Dice made of resin. Solid, nice weight and well crafted. Sold as a set of 2.
GS473 | $4.99
---
A note about
The Gift Shop @ ron beck designs :
An eclectic and unique collection of curious gifts and Bits And Bobs!
Gift ideas for gals and guys, all year long. Limited inventory & Product Types along with closeout items.
If I had a brick-and-mortar store, you would find these items on hooks and shelves.
Coming Soon!
If you would like to receive an email notice when New Product / Items are available, you can request that below.
This page and the product selection are under construction with minimal choices at the moment.
The new Gift Shop Product Category became available as of 06 01 2023. I will continue to add many more new products over the course of the next few months; in time for the upcoming Holiday Season!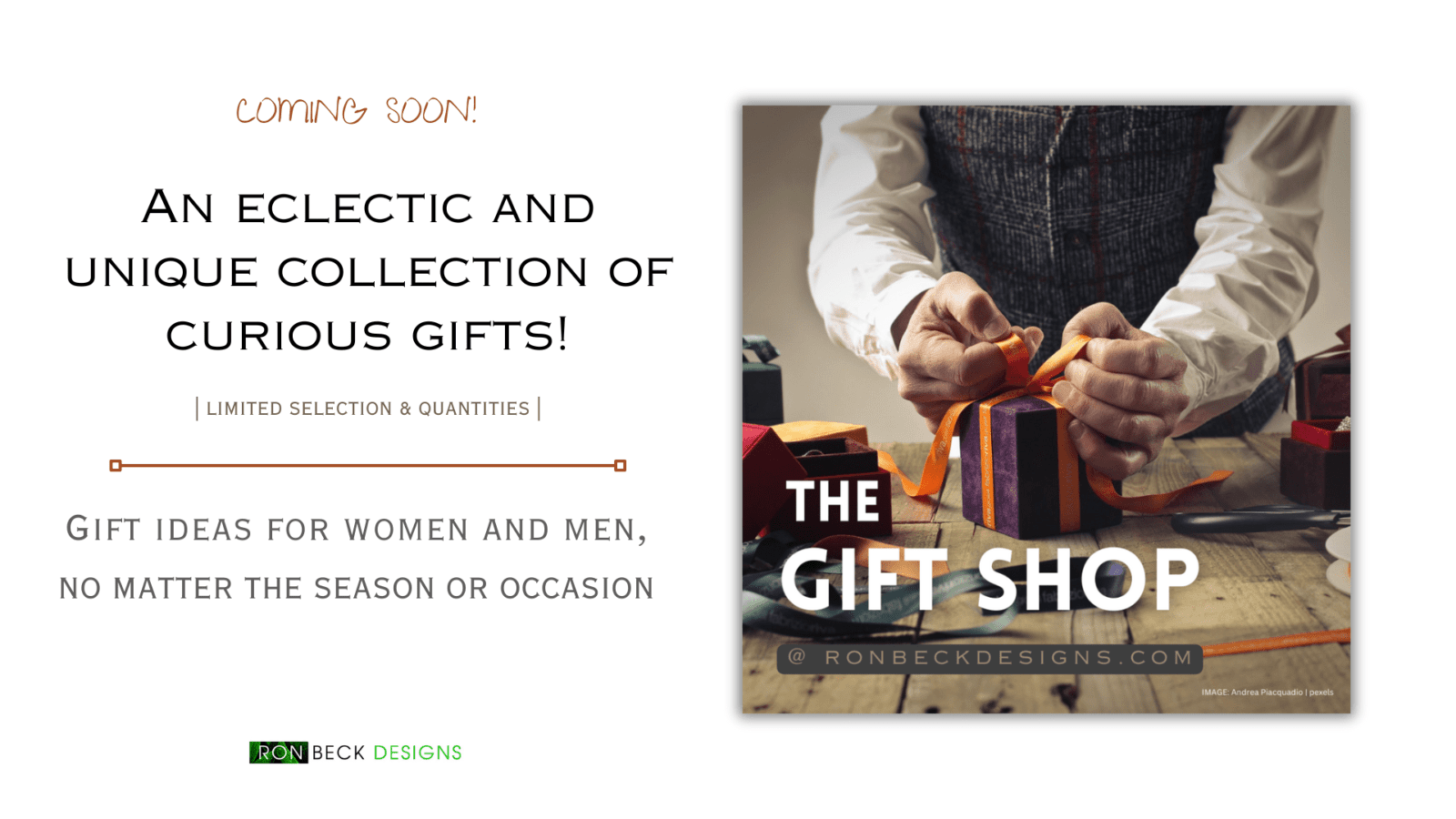 ---
EMAIL SIGN UP