Cédric and France aka Reptile Generation
Breeding of panther chameleon .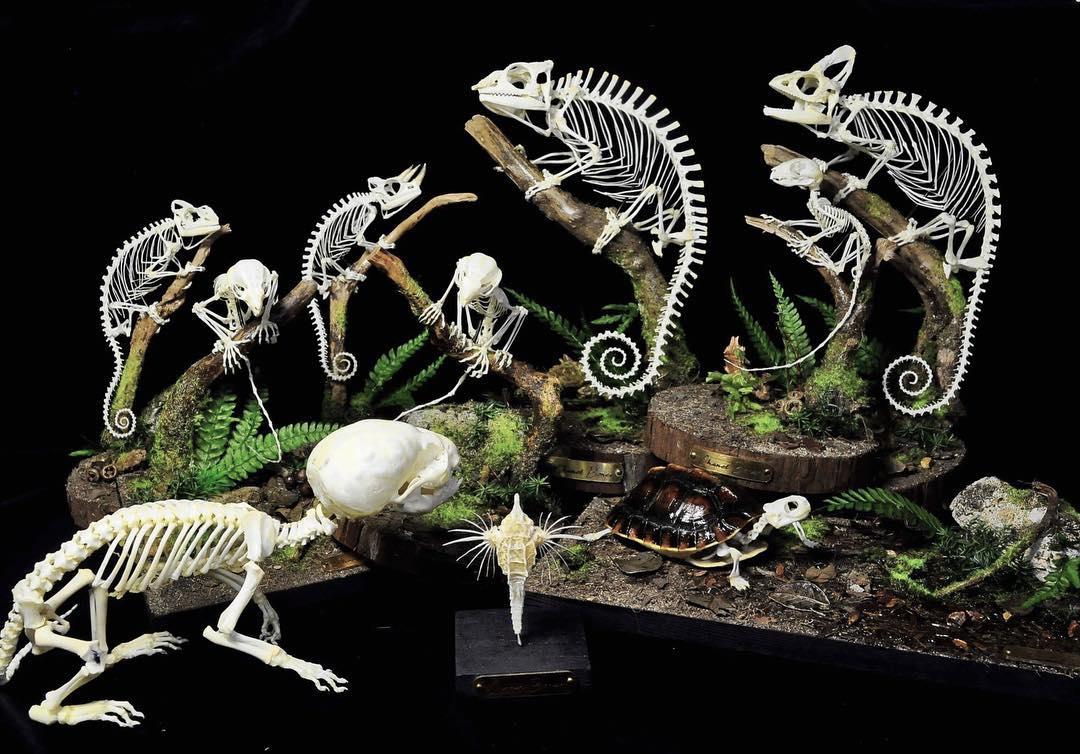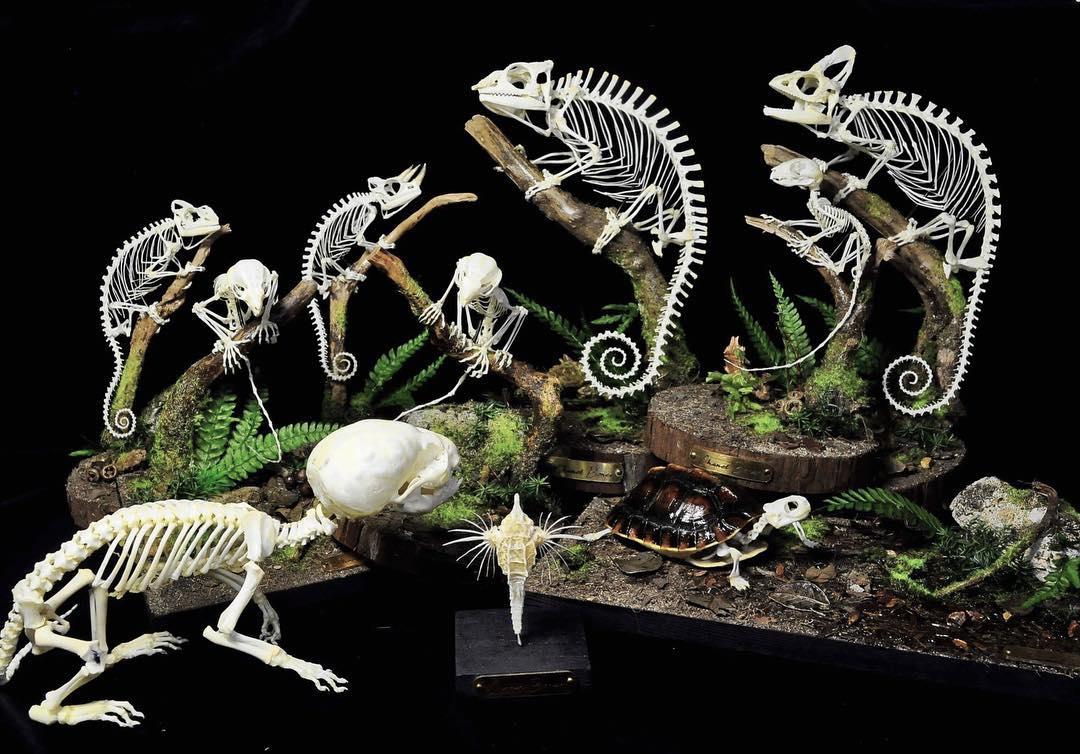 the bare bone sculptural art of
chanet_bones
Skeletons, Bones, Taxidermy & Specimen, Decoration, Education, Collection for Personal/School/Museum
---
See more of the art and design that inspires me
follow rbd: instagram | facebook | pinterest | twitter
what's under your hood?
ronbeckdesigns.com
New Group: Miniature Worlds | Resource page update
Group Name: Miniature Worlds | Facebook
Description: Do you see yourself as creating miniature worlds rather than simply housing your pets? After all,it is their whole world! Do you keep fish, herps, crustaceans, insects, small mammals or something else? Or perhaps you just enjoy creating miniature worlds using only plants? This is a group to share all of the miniature worlds you create, whether they be biotopes or complete fantasy,or anywhere in-between, aquariums, terrariums, vivariums, paludariums and more! And of course the animals that live in them,no matter what you keep.
Sharing pictures and sharing information is the main focus of this group. Questions are always welcomed, there are no stupid questions, we all were beginners at sometime and we will never stop learning!
---
See more of the fish and aquascapes that inspire me…
follow ron beck designs: facebook | pinterest | tumblr |
twitter | google + | instagram | flickr