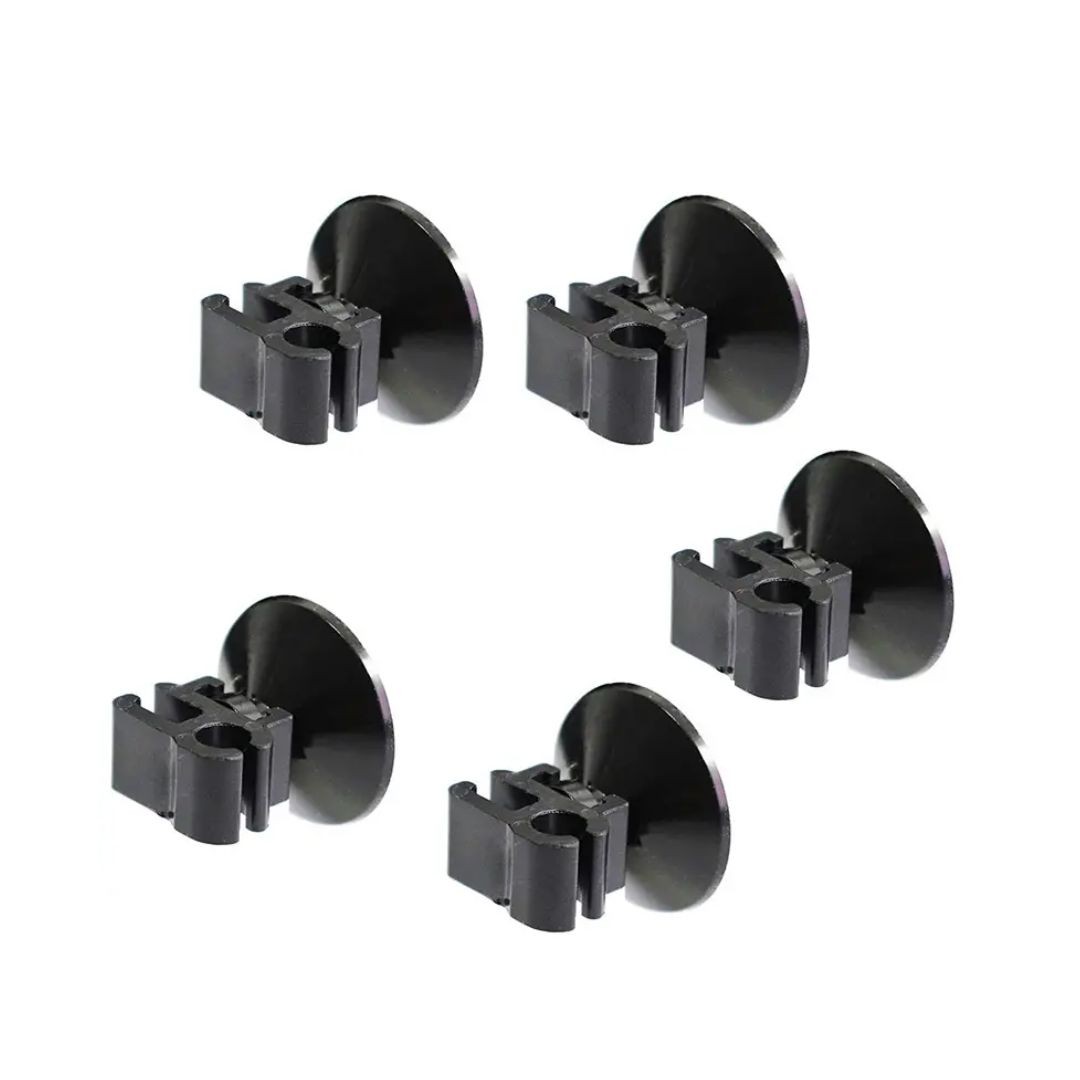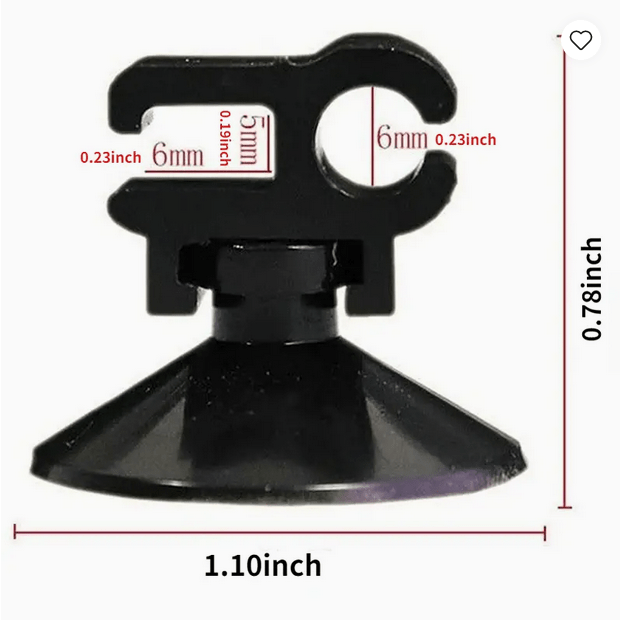 Suction Cup Holder Clip
Aquarium Tank Accessories
Air Tube Power Cords
The suction cup holder clips are great for keeping your air-tubes and power cords organized, either inside or outside.
Sold as a set of 5.
TA476 | $3.99 Set
A note about:
The Tank Decor and Accessories @ronbeckdesigns :
It's an eclectic and unique collection of visually appealing Aquarium Reptile Decor (Resin Figure, Rocks, Driftwood)  pieces and a few additional practical Tank Accessories (valves, air stones, suction cups, etc.)!
If you would like to receive an email when additional New Product / Items are available, you can request that below.
This page and the product selection are under construction The new Tank Decor and Accessories Product Category became available as of 06 01 2023. I will continue to add many more new products over the course of the next few months.
---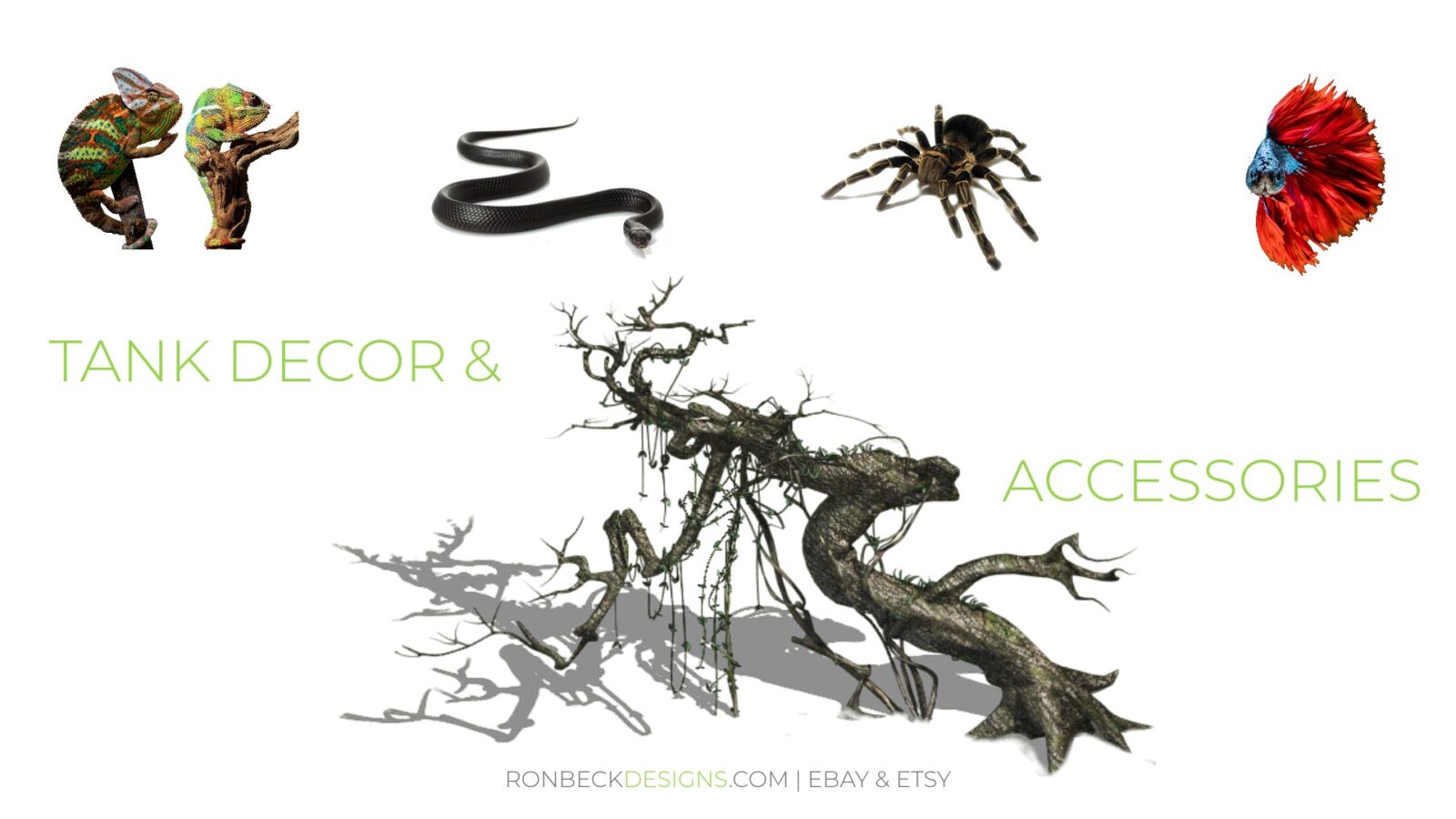 EMAIL SIGN-UP