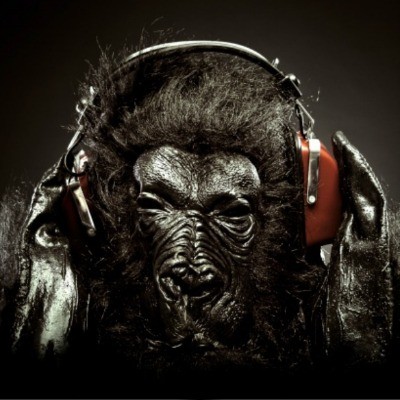 Music is in our lives and is often connected to a particular event in someones life. We can then take comfort from the feels we get every time we listen to "that track". Digital media has forever changed the way we listen to music; mobile now makes it global and readily available.

I've listened to music as far back as I can remember… It's always been a reliable, good friend to me. Throughout my life time it has beeen, at times, my "oxygen" and others my "exhale". As an adult, I am still very much the boy at heart when it comes to new discoveries, especialy in music.

I've worked in the industry itself for a long time (sales, radio, buyer, dj). I was also given many opportunities to meet a number of gifted, talented individuals. I want to continue to share the tracks I've heard. The songs should live on… So I have decided to create a page deadicated just to music I listen to.

As for the artists featured here, some are new discoveries and others are long time personal favorites. No matter the genre, there was something about "that song". Each month I will feature 6 new artists / tracks and remove the older 6. It's a fresh new mix, each month!

The music genres featured here: House Music | Soul | Chill out | Ambient | Jazz | Indie | Vocal Easy | Acoustic | R&B | Club Classics | 1970's | 1980's | *UNPOP
Those of you who already are subscribed to the blog, you will not see the music posts in your subscription email. The music blog posts are a separate subscription; someone may not be interested in viewing my music posts.