Groups | Blogs | Resources


Lets get together!
If you administer for a group, a blog or resource page and would like to have it listed here, contact me via email and include the group name, brief description, contact information (if applicable) and the web address of the group's page. The group image must also accompany your request email (jpg or png).
Your group or resource page has to be about aquarium, reptile or snake information and or services.
If you decide to have your group or resource page listed on the aquarium, reptile and snake habitat resource page: you aren't required to give, ron beck designs, any promotional space or listing in return on your group page or web site. Your group information gets listed on the resource page (see example below) and a blog post is created to announce your new listing. 
Currently, ron beck designs has a combined following of over 30,000 cool folks! (June 2016).
*If you are a Facebook group, we will use your groups current group image at the time of the listing. If you change your Facebook group image, you will have to notify us, of the change.
aquarium, reptile and snake resource page
This is a free service because it may help someone.
Example:

Group Name: Example.
Description: We help people.
group page (< would be linked to your group page or resource page's web address)
---
ad swaps:
Lets help one another and work together!
I am looking to swap advertising space with web sites & blogs that run content that is similar to my content. I can attract readers who would be interested in my site | blog and my followers and readers would be interested in your site | blog.
If you run a web site | blog and are interested in swapping advertising space, please request an ad swaps.
Site links, to and from, help boost everyone's SEO!
Currently, ron beck designs has a combined following of over 20,000 cool folks!
example of our ad swap with beeger boxes:
(this is the actual size of the maximum size ad available | 736 x 492 pixels)
---
beeger boxes | reptile cages and snake racks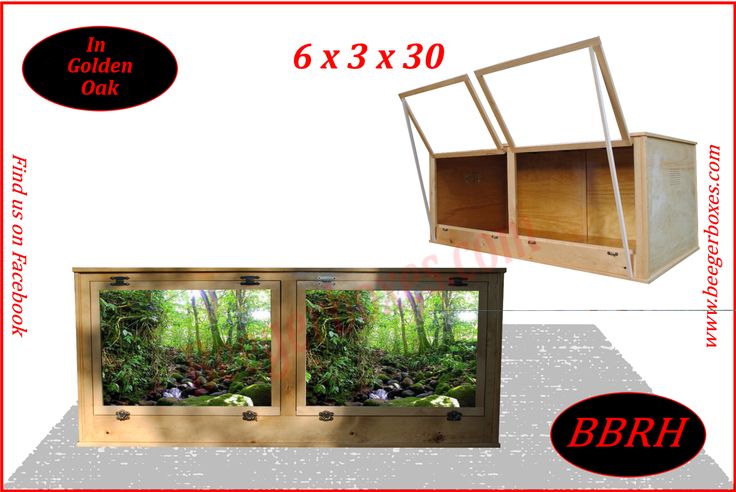 100 word max. description included with site | blog link:
We've been building affordable, quality reptile cages and snake racks for almost 15 years. We create tegu cages, monitor cages, boa cages, and bearded dragon cages. We also build snake racks, gecko racks, and even bearded dragon racks using  both wood and PVC. If you can dream it, we can build it! Winner of the 2013 "Cage Manufacturer of the Year" award, outstanding customer service, stellar reputation, and quality products that will last makes Beeger Boxes your "go to" place for anything in reptile housing. web site.
---
the actual ad post is | will be listed on our:
no expiration date assigned.