IT'S ALL ABOUT GROUND COVER
 The Plot Collection features a variety of artificial grass's and assorted greenery that makes great ground cover inside your enclosure, instead of a plant or bush. They also work well as a safe breeding area for any new arrivals!
The design intent was a low profile plot of greenery; ranging in heights from 1/2 an inch up to 2 inches high. Minimal areas of greenery can really bring a barren space to life and add additional depth to the landscape your recreating.
The plot base measures 7.5″ x 2.5″. Weighted (w/river rock). Low profile design. More details and specifics are available in the design's description. SEE THEM HERE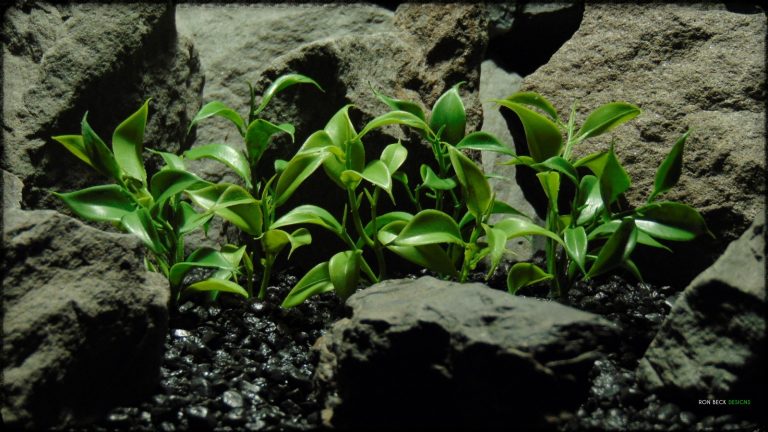 HAND DESIGNED | HANDCRAFTED