Best Wishes and Happy Holidays!

In the little time that we are given to be with friends and family, may it be safe, stress-free and comfortable for  you.
Thank you, for your continued support. Cheers – ron
---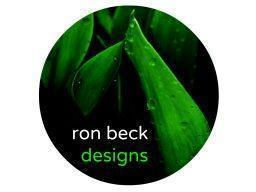 aquarium | reptile plants & succulents
See more of the art and nature aquariums that inspire me, + my plant designs.
follow rbd: facebook | pinterest | tumblr | twitter | google + | instagram | flickr