20 April, 2018
Jim | Michigan
custom piece | arrowhead grass plot: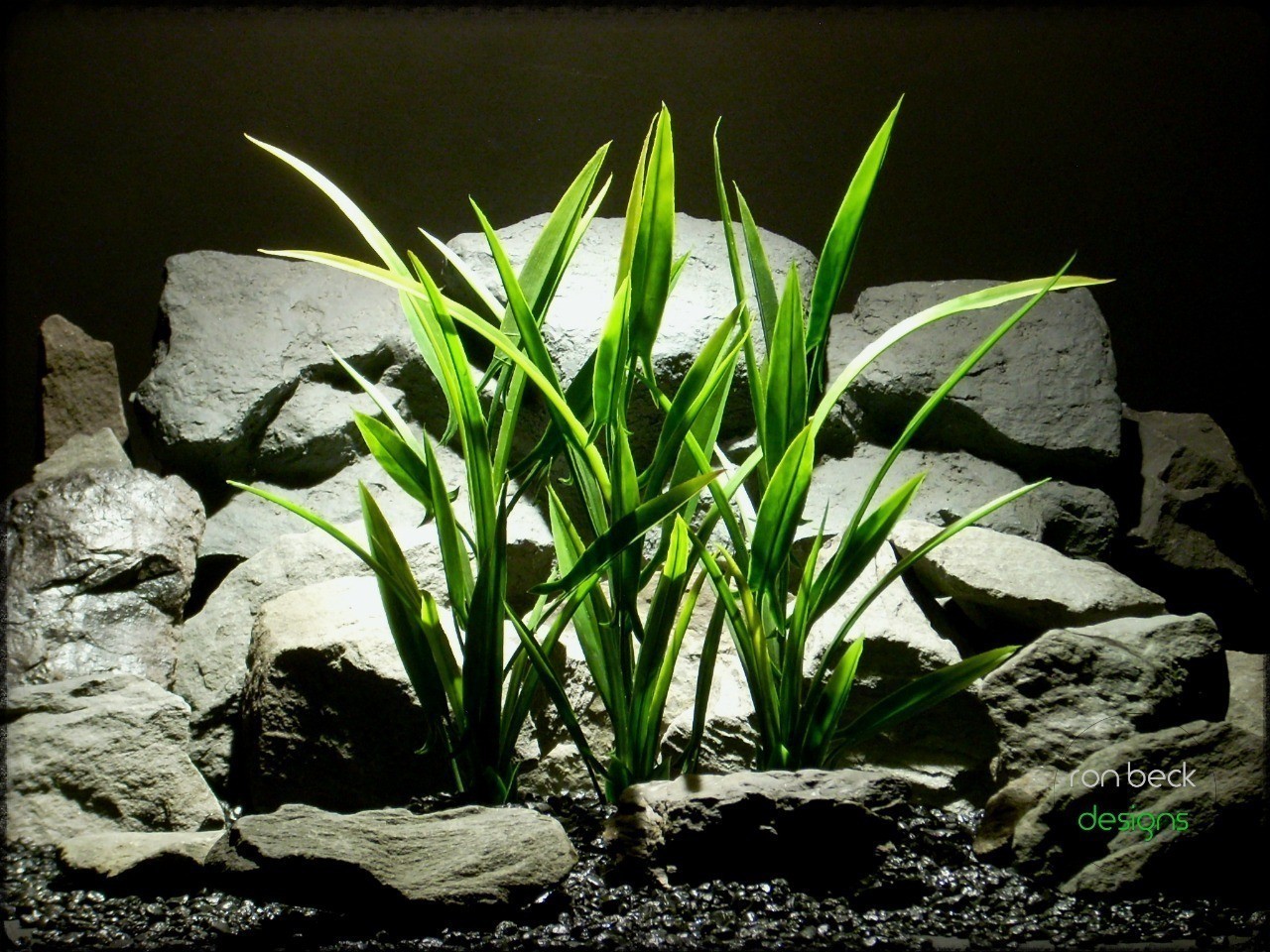 Arrowhead Grass Plot

artificial aquarium plants
plastic aquarium decor plants: arrowhead grass plot from ron beck designs 04 2018
There were 8 additional plant designs ordered that were not featured in this post.
follow rbd: instagram | facebook | pinterest | twitter
what's under your hood?
ronbeckdesigns.com
---
custom orders:
It's important to me that you have other options to purchase the artificial aquarium plants, reptile habitat plants and home decor items I've designed and that's why, custom orders are always welcome and there isn't any additional charge for one!
See something you like but the size isn't what you need, not a problem. In most cases I can easily design styles that are better suited to fit your personal tank situation. Note some plants stems are pre-cut in length by the manufacture which sometimes limits the height desired.
To view many of the plant styles I've designed, visit the design portfolios (links at top of page under 'design portfolios').
read more | custom order information